Take the First Step Toward Better Hearing
---
Buy with confidence! Hearing Aid purchases include a 30-day adjustment period.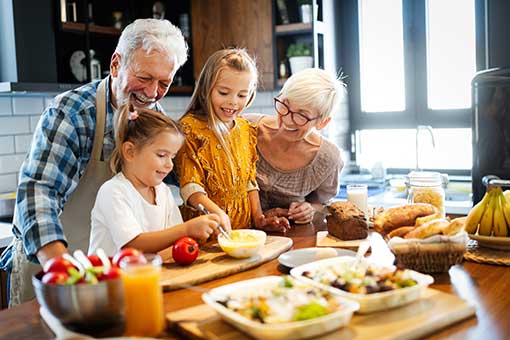 Live Life to the Fullest
---
Call today to schedule a complimentary hearing screening.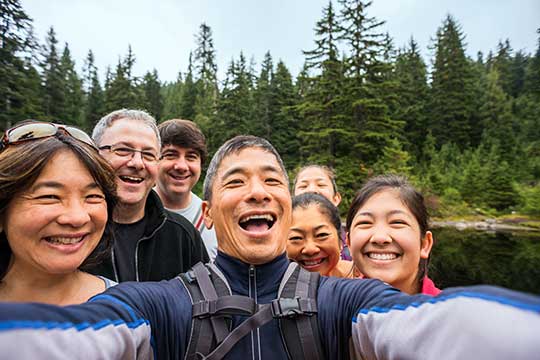 Special Promotion
We have Partnered with our local Fire Department to provide hearing impaired safety devices like fire and/or carbon dioxide detectors to those with hearing loss. You may be eligible for these items at no cost.