Who Can You Trust in Hartland and Commerce Township to Help You With Your Hearing?
Imagine a world without sound, or only garbled sounds. You'd miss a lot! Imagine what you'd miss hanging out with friends, having dinner with your family, playing with your kids or grandkids—even hearing the birds in your yard.
Which is why we are committed to helping you improve your hearing and get more out of life.
Hearing plays such a crucial role in your overall health and well-being – from helping to prevent dementia to keeping you connected to your family. We are dedicated to restoring your ability to hear. Meet Livingston & Commerce Hearing Center's team.
Meet the Team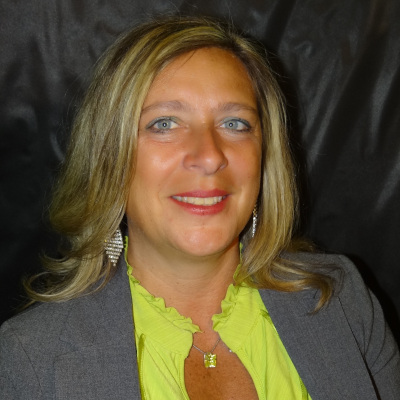 Kimberly Kelley, Au.D.
Doctor of Audiology
Kimber, as Dr. Kelley likes to be called, has been everywhere: Central Michigan University for her undergrad; Michigan State University for her Masters; University of Florida for her Doctorate.
With an accumulation of nine years of schooling she says she could have been a Medical Doctor, but she is glad she didn't. Providing better hearing to patients has been a passion of hers for over 30 years. She understands what it means to not understand voices clearly because she has a hearing loss herself. She knows just what the instruments can and should do.
She is a caring person that likes to give back to others when she can! Her work with the different hearing foundations and Lions Club proves just that. She has developed an Ears-To-Ears program in the office, that allows someone who is unable to pay for better hearing to receive the gift of better hearing with every instrument sold. It is a fantastic program, just ask!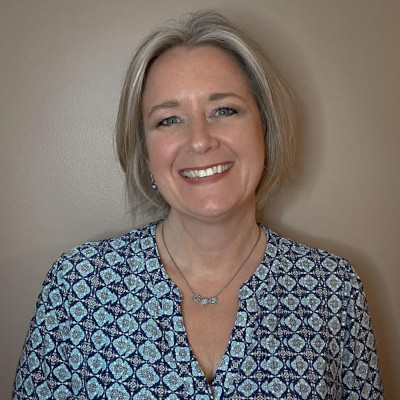 Anne Barlow, Au.D.
Doctor of Audiology
Dr. Barlow has been an audiologist since 1991 after receiving her bachelor's and master's degrees from Western Michigan University. Anne has always loved school and continuing education so when the opportunity arose to obtain her doctorate from Salus University in 2010, she did so without hesitation.
Anne was drawn to the field of audiology because of hearing loss in her family and the desire to make a positive impact on hearing impaired people's lives. Grandparents on both sides of her family wore hearing aids and her father was fit with his first pair at the age of 40. Understanding the impact that hearing loss has on the whole family has driven Anne to have a family-centered approach to hearing loss treatment which focuses on counseling as well as fitting the best hearing devices for each individual patient's needs.
Personally, Anne is a wife and busy mother of two. Her husband, Ron, owns and operates a financial planning business. Her daughter, Izi attends Columbia College Chicago where she is studying film post-production and editing. Mike, her son, is finishing high school and looking forward to a career that lets him get outside and not be tethered to a desk. Animal lovers, the family also includes their two cats, Whiskers and Willie and their dog, Lucy.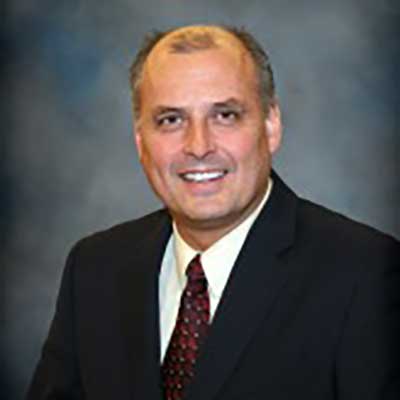 David Kelley
Hearing Aid Salesperson
David, received his BSBA degree from Bowling Green State University. (GO Falcons!) Business is in his blood and a desire to run a small business has always been his passion.
Long story short, after two very successful careers managing two different Big Box retail stores, He and Kimber decided to open their own hearing practice to really help everyone get the kind of hearing help all patients deserve. To set a model of a patient focused office that cares about more than just the dollars. They care about the relationship they have with each and every patient! He follows these caring guidelines today, just as he did when he first opened up his office in October of 2002. Don't be afraid to ask him about his Faith in God, his golf game, and his passion for travel!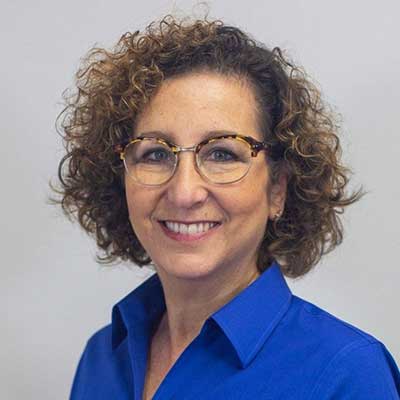 Kim Pawliger Milner
Hearing Aid Dealer, Front Desk
Kim Pawliger Milner has been in the hearing industry for over 30 years. She started out at MAICO of Medical Village in Beverly Hills, MI, after graduating from MSU in 1986. She has her Hearing Aid Dealer's license.
She also loves the face to face interaction at the front desk of the office. Kim is the proud mom of two grown sons and is looking forward to a wedding for her oldest son this year.